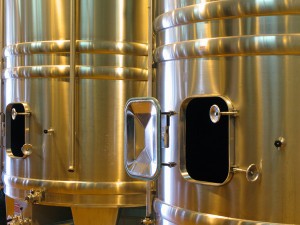 Château Biston-Brillette is open to visitors year-round, on weekdays and Saturday morning. To visit the château and taste its wines it is preferable to make an appointment.
Visit and tasting (English and French) appointment
Visit and tasting for small groups
Wine shop
Monday to Friday: 9h00-12h00 and 14h00-18h00
Saturday morning: 10h00-12h00
Closed Saturday afternoon, Sunday and public holidays.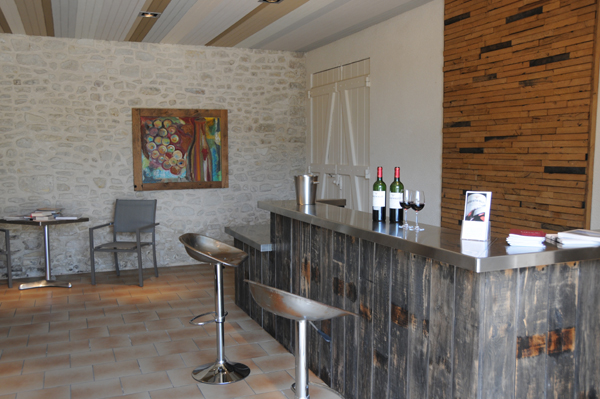 Château Biston-Brillette
91 route de Tiquetorte
33480 Moulis en Médoc
Tel : 05 56 58 22 86
Fax : 05 56 58 13 16