Introduction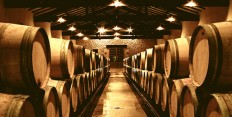 A wine of character
The "signature" of the Château Biston Brillette terroir lies in even balance between the gravel terroirs and the marl-clay-limestone terroirs surrounding the village of Moulis. The finesse and elegance of wines from gravel soils and the strength and colour of wines from clayey-limestone soils combine to offer Château Biston Brillette his specificity.
Wines from the Château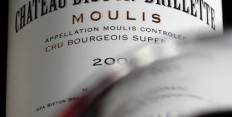 Today the vineyard includes 26 hectares of vines balanced between the gravel soils and the clay-limestones terroirs with 50% of cabernet sauvignon and 50% of merlot. Since few years the cellars develops modern equipments to obtain full expression of the terroir and to give at Château Biston-Brillette and Château Biston a frank, elegant, modern and very entire style.